Kalka Real Estates its means "KALKA MAA" has bless there children with love and Happy prosperous life . We are extremely motivated professionals and entrepreneurs, dedicated and committed to craft a platform to translate your dreams of choicest home/office to reality. It is an enthusiastic group with admirable foresight and forays into strategic growth by exploring new potential to convert imaginings into actuality
Our objective is to use our knowledge and resources to provide matchless standard of living. We are backed by experienced professionals and we strive to serve you better by identifying opportunities and adding value to your investments and create a benchmark in standard of service and integrity. With the knowledge of the present trends, we help you to get the best deal of your investment in the targeted direction.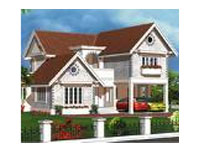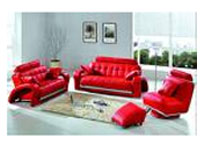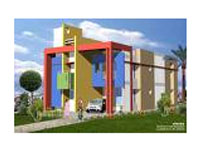 A team of dedicated professionals is headed by : Mr.Ranjeet Bagga and Mr. Amit Babbar under dedicated and committed stewardship with more than 2 years of experience in real estate services handling all the areas of Delhi, South Delhi and NCR either Residential, Commercial or Industrial Properties.
"We are committed to total Customer Satisfaction by providing best services in the field of real estate. This shall be achieved by making continual improvements in our system including all activities".
Our consistency of the business is focused on working with the clients by taking a pro active approach and value



Kalka Estates services is specialized in management and realization of Indian investments. Its competence and reliability are based on analytical approach and study of any specific conditions on the market of real estates. Among its clients there is a considerable number of foreign companies having interests on the territory of Delhi, South Delhi and NCR in India.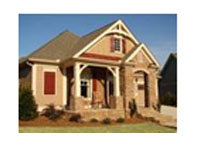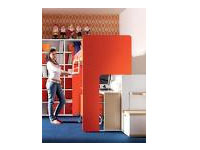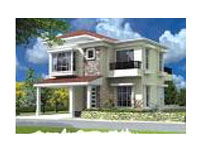 Kalka Estates services is a dynamically developing company in the field of consultation services - offering to its clients a full extent of consultations, management, juridical and marketing analysis of supply-and-demand on the market of real estates.
The spirit of the company by offering to its clients completely and precisely elaborated market analysis, by mediating in effectuation of transactions and by providing – for their clients - guarantees for protection of their interests.


• Exceptional reliability in providing information and good selection
• Professionalism and confidence
• High quality attendance including after a transaction concluded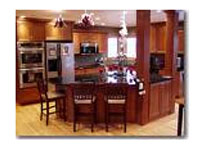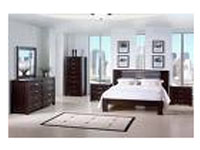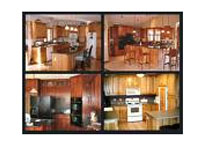 • Identify client expectations and requirements
• Provide solutions that meet business needs
• Provide solutions that meet business needs
• Apply and adhere to the highest standards of service
• Deliver commitments on time, every time



• Demonstrate highest levels of professionalism and integrity
• Consistently apply recognized best practices
• Comply with all requirements of regulatory and professional bodies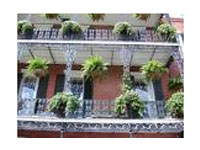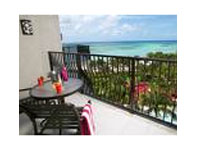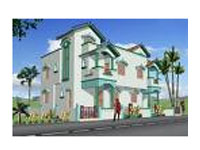 Kalka Estates services is efficiently working in the areas like Delhi, South Delhi and NCR. Since the inception of our company, it is working very well under the effective and experienced leadership of Mr Ranjeet Bagga and Mr Amit Babbar from this, we are moving ahead with the help of the excellent workforce, which is dedicated to entailment of the objectives of the company.
Kalka Estates services is a growing company and we are fully equipped in terms of workforce and other resources to fulfill the objectives of our society. Our group has been consistently moving towards a high growth performance and nurtures a selected team of professionals motivated by the total value approach.
The team is entirely trained to cope with the nowadays trends, qualified to use all kinds of means of modern communications, constantly improving its capacity for dialogue with clients by direct and indirect contacts.
We at Kalka Estates services are committed to promote Real Estate Service aiming to with the Satisfaction of our customers. This will be achieved by adoption of continuous improvement of quality management system by the team of dedicated employer working in an environment of team spirit.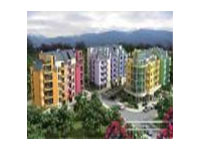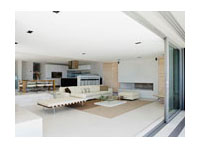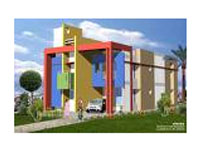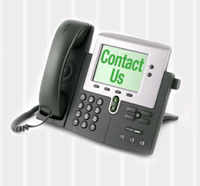 Babbar Cycles established by Mr. S.C Babbar since 1962 .These days technology is all around us, especially remote bikes, cycles starting from 2yrs to elders, in recent years cycles is becoming in most of us use on a daily basis.
These days technology is all around us, especially computers & laptops, in recent years becoming devices that most of us use on a daily basis. Unfortunately, no matter how advanced ...